Christmas in the Swamp - KS2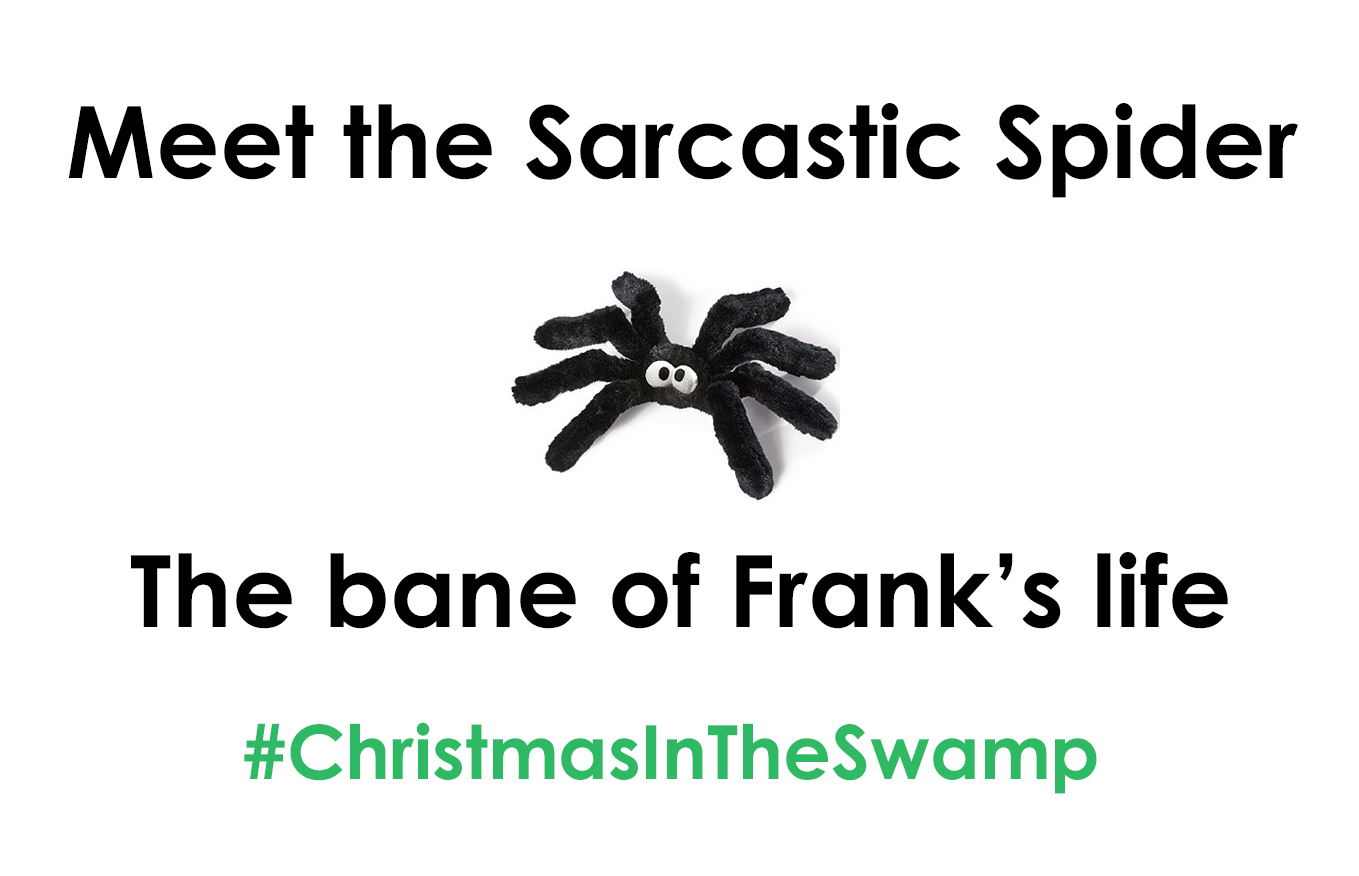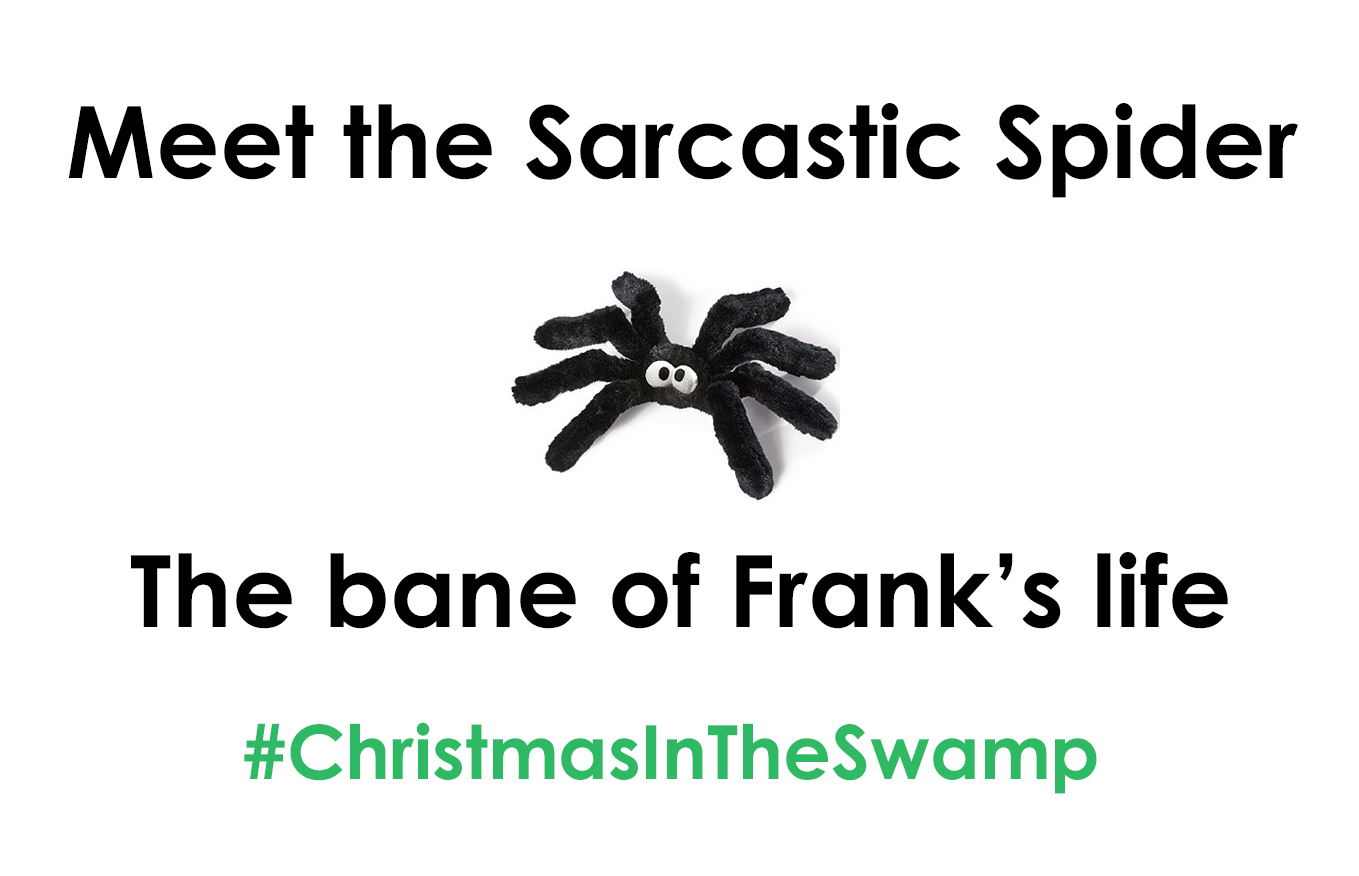 Christmas in the Swamp - KS2
You've never seen Christmas until you've seen Christmas in the Swamp!
Christmas in the Swamp is a 50 - 60 minute production. It would be ideal for KS2 or lower KS3 performers as a Christmas show.
Story
Christmas time in the swamp is even more fun than anywhere else in the world. That's because the swamp is full of bizarre and hilarious characters like talking alligators, festive hermit crabs and Cajun chefs who cook up the craziest culinary creations this side of the bayou. The only problem is Frank! Frank is a miserable old grump who wants everyone to leave him alone, and to cancel Christmas. And this year he might just have found a way to do it!
So why not perform Christmas in the Swamp and stop that cantankerous Frank from spoiling Christmas for everyone!
CLICK HERE TO READ A SAMPLE OF THE SCRIPT
CLICK HERE TO READ OUR TESTIMONIALS PAGE
Details
Up to 31 speaking roles (can be reduced or increased as necessary)
Easy to stage, with several key scenes using minimal scene dressings
Will require a confident lead actor to play the role of Frank - You could even consider sharing the role of Frank between two performers
Key Themes and Lessons to Support Learning Objectives
Friendship, Sharing, Family, Christmas, Ecology, Habitat, Food, Culture, Loneliness, Emotions, Diversity
Song Samples
Your purchase includes a master script (including props list, costume list, cast notes, staging and songs) which is emailed to you. The backing tracks and vocal tracks are posted to you as high quality audio master files on CD. The performance licence is included as part of your one cost purchase. If you would like us to supply additional hard copy scripts please email hello@stageinvaders.org. Costs will be provided based on the number you require.