Five Knights a Week - KS2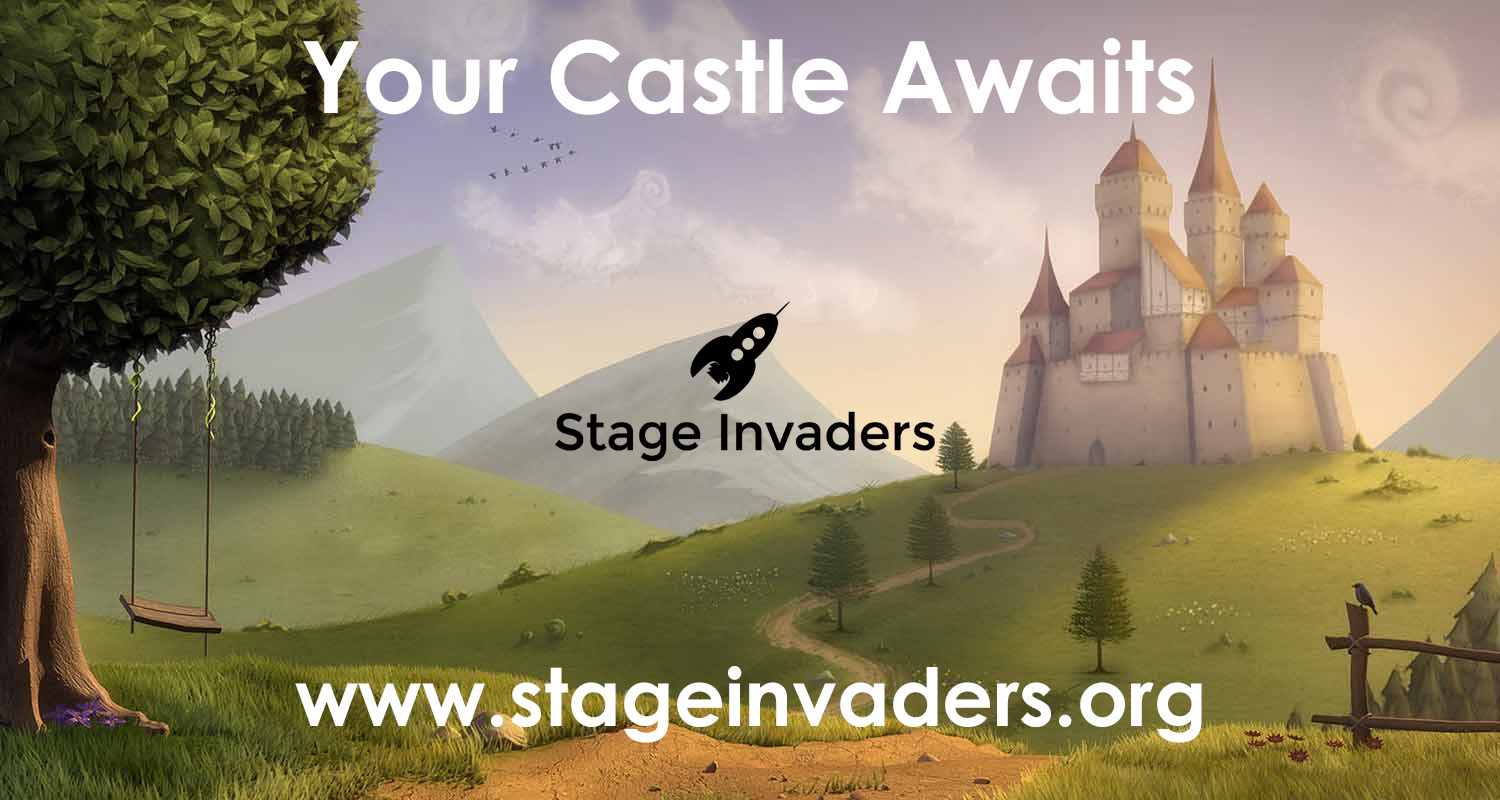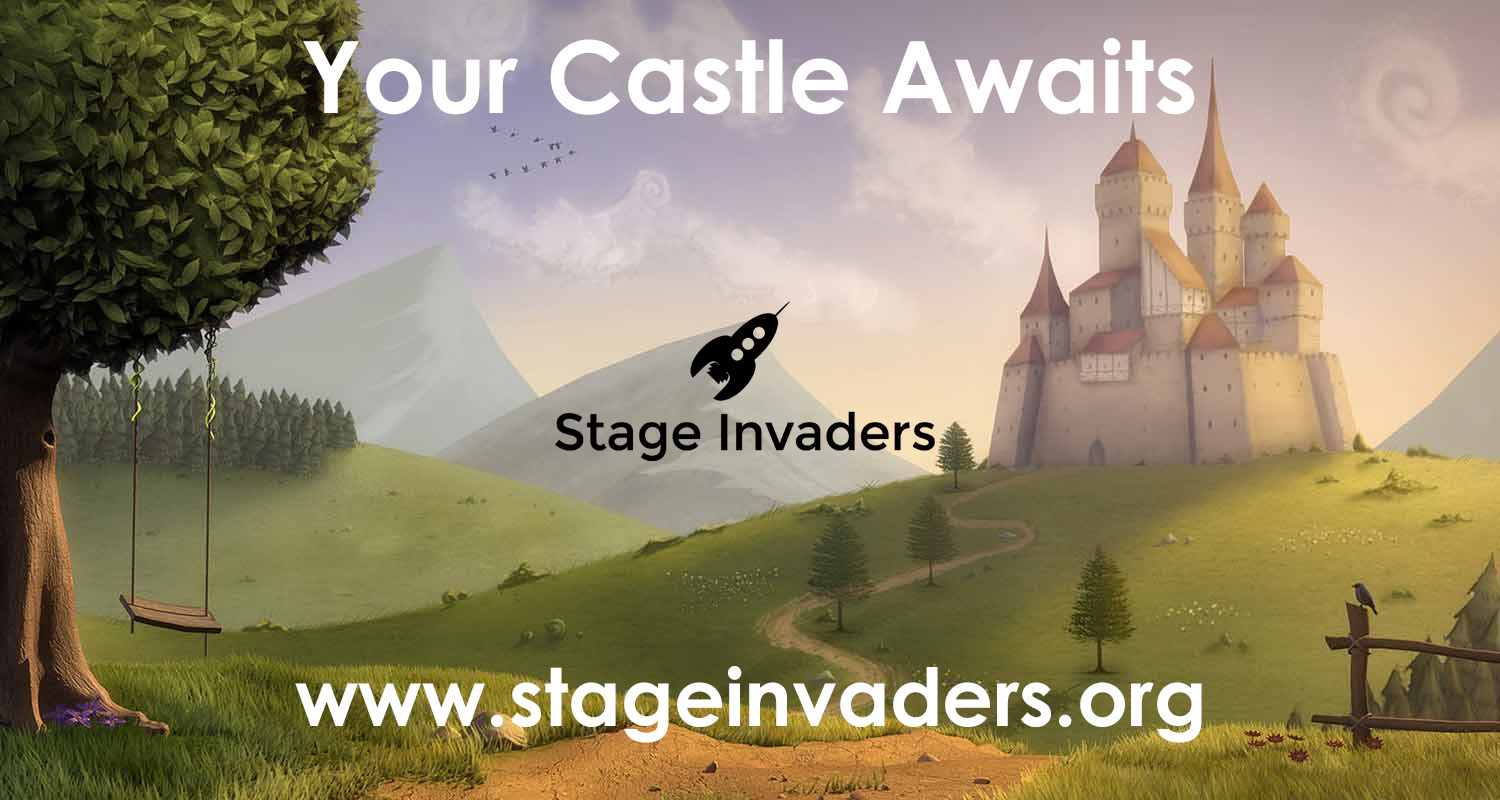 Five Knights a Week - KS2
In our medieval KS2 year end musical, you have just 7 days to become a knight and save the kingdom!
Five Knights a Week is a 50 - 60 minute production. It would be ideal for KS2 or lower KS3 performers as an end of year show.
Story
Every year in the medieval kingdom, a contest takes place to find new brave people to become knights and protect the castle. The rules are simple: you have 7 days to travel to the dragon's cave, chop off some of its scales and make it back alive. Sounds brutal right? Well that's because this impossible quest was set by the 3 existing knights, who are big, arrogant bullies. But there are 5 boys and girls who dare to think differently. They think they can work together and come up with a new, peaceful way of doing things; all whilst promoting healthy eating and exercise. Will they succeed? Perform Five Knights a Week and find out for yourself.
CLICK HERE TO READ A SAMPLE OF THE SCRIPT
CLICK HERE TO READ OUR TESTIMONIALS PAGE
Details
Up to 25 speaking roles (can be reduced or increased as necessary), plus chorus so everybody can get involved.
Easy to stage with minimal props and fast scene changes
Great balance of dialogue so that a number of performers can have what would be considered a main part
Key Themes and Lessons to Support Learning Objectives
Fitness, Healthy Eating, Friendship, Teamwork, Bullying, Royalty, History, Mythology, Nature, Agriculture
Song Samples
Your purchase includes a master script (including props list, costume list, cast notes, staging and songs) which is emailed to you. The backing tracks and vocal tracks are posted to you as high quality audio master files on CD. The performance licence is included as part of your one cost purchase. If you would like us to supply additional hard copy scripts please email hello@stageinvaders.org. Costs will be provided based on the number you require.