Planet Power - KS2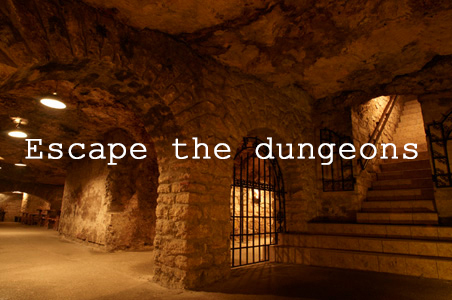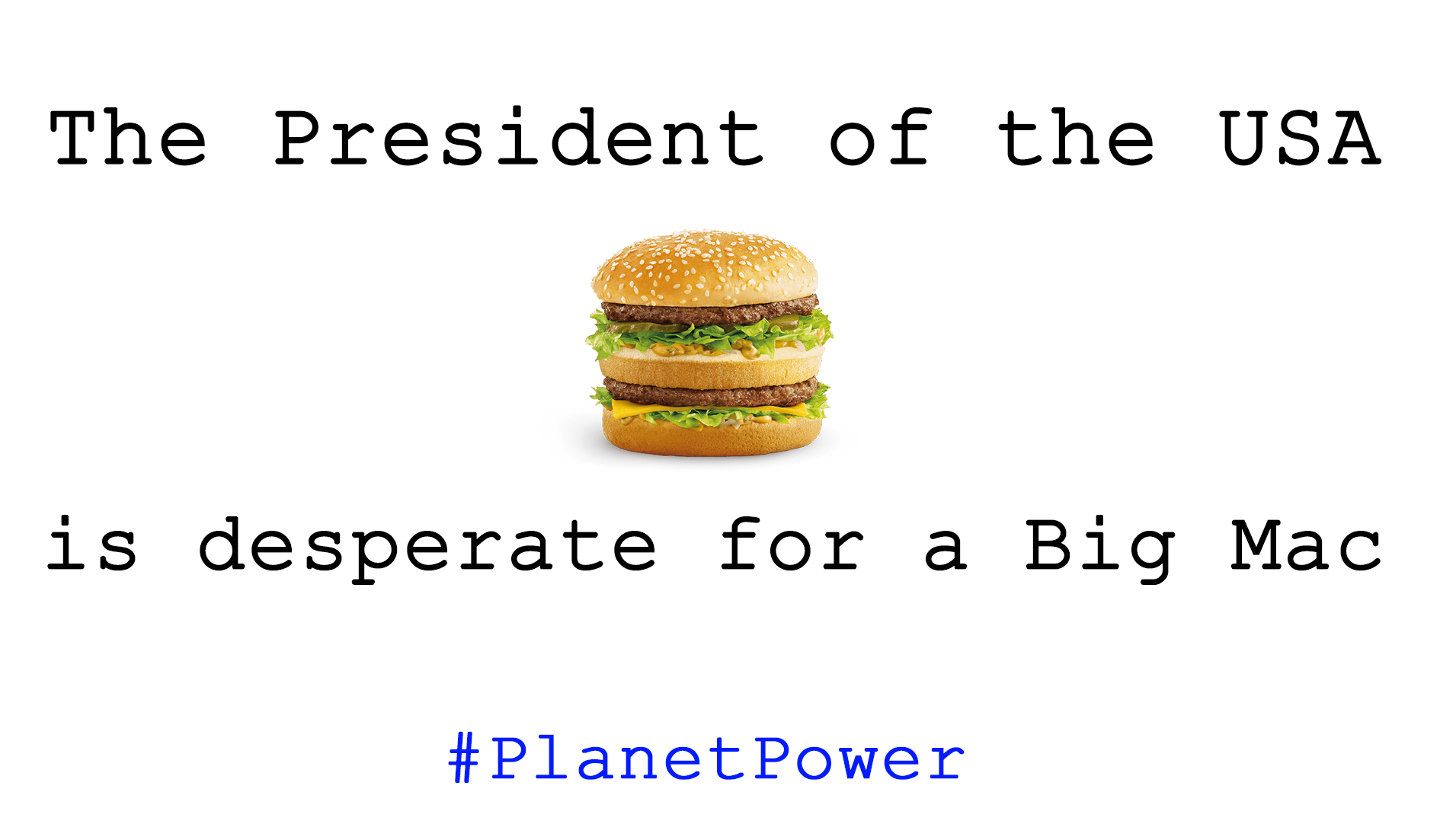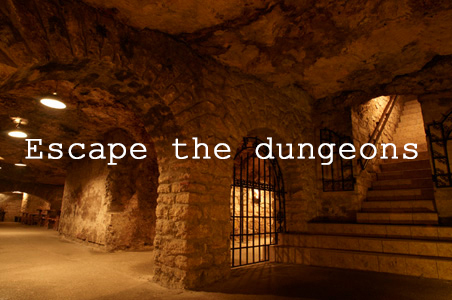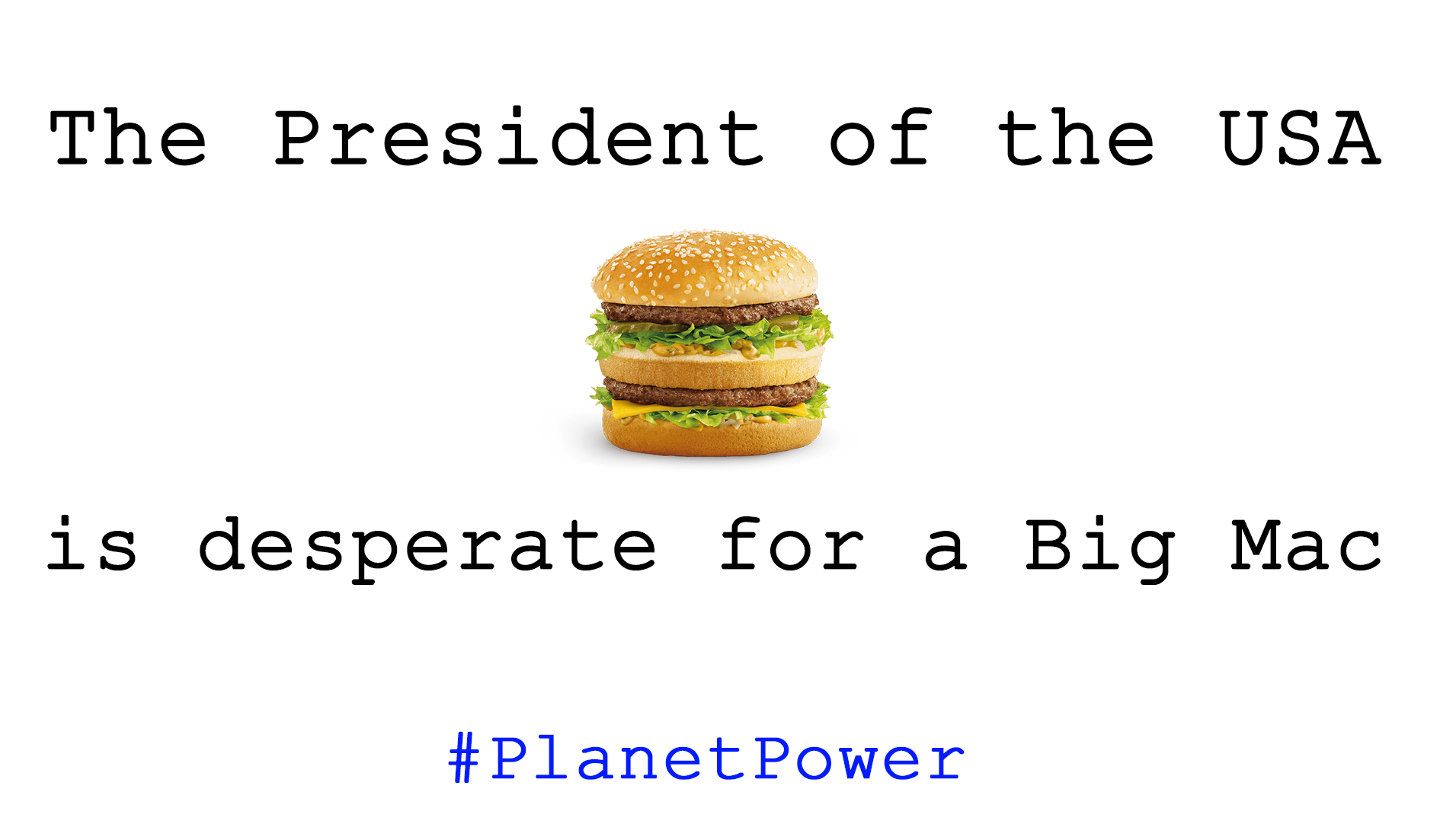 Planet Power - KS2
It's the future and we've used up all of Earth's resources. Our only hope is to send a crew of experts in a rocket ship to find a new planet to live on. But what will they find when they get there? And will they save us before it's too late?
Planet Power is a 60 minute production aimed at 9 to 14 year-olds. It would be ideal for upper KS2 or lower KS3 performers as an end of year production.
Story
Planet Earth has run out of resources and the world's leaders have no choice but to send a team of experts into space to find a new home. The crew land on an alien planet called Scuzzbot, which is having its own crisis after running out of their naturally occurring electricity. The alien race are also under attack from a nearby evil planet who are trying to steal what little power they have left. It is up to the humans and the aliens to work together and bring power back. The human race is counting on it.
CLICK HERE TO READ A SAMPLE OF THE SCRIPT
CLICK HERE TO READ OUR TESTIMONIALS PAGE
Details
Up to 30 speaking roles (easily reduced or increased as necessary)
A huge variety of characters to play, with unlimited chorus parts and up to 10 main parts.
Involved staging with fast scene turnarounds so reliable stage crew will be needed
Key Themes and Lessons to Support Learning Objectives
Space, Science, Conservation, Natural Resources, Teamwork, Electricity, Leadership, Inclusion, Politics.
Song Samples
Your purchase includes a master script (including props list, costume list, cast notes, staging and songs) which is emailed to you. The backing tracks and vocal tracks are posted to you as high quality audio master files on CD. The performance licence is included as part of your one cost purchase. If you would like us to supply additional hard copy scripts please email hello@stageinvaders.org. Costs will be provided based on the number you require.